Specializing in Complete Customer Satisfaction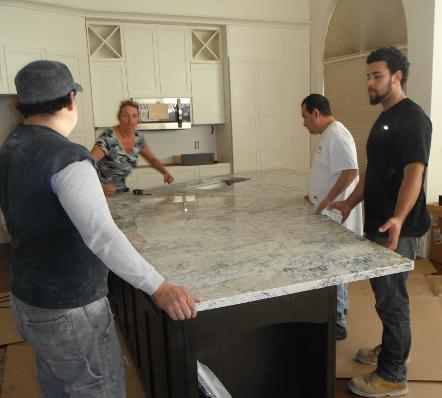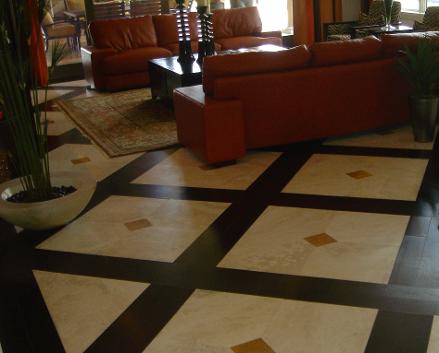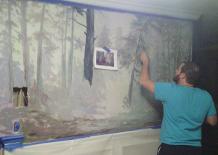 Every detail of your design is meticulously crafted by our team of skilled artisans.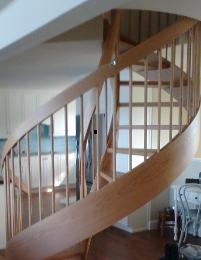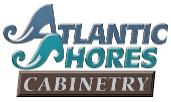 Our

IN-HOUSE DESIGN CENTER makes choosing Cabinets, Granite, Solid Surfaces, Hardware, Flooring, and more, Easy! We have it all! FIND OUT MORE!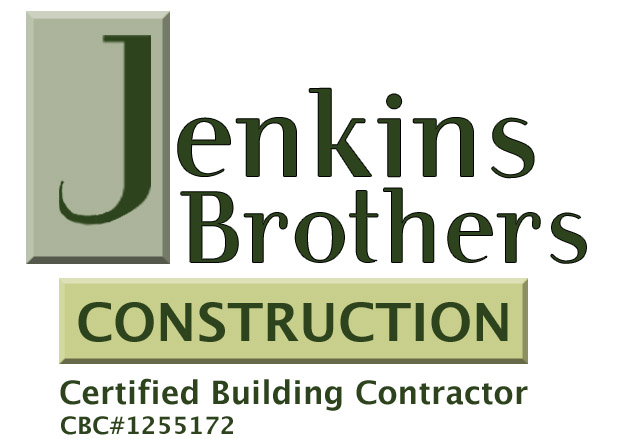 Jenkins Brothers construction can make your dream a reality. Whether it's a new home, or a remodel, or maybe a new bathroom, garage or other extension, our experienced team is committed to providing the best craftsmanship and care to satisfy our customers. If you can dream it - we can build it! Contact us now, and let's get started!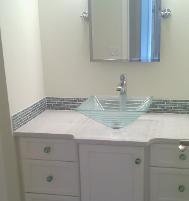 New Construction

Room Additions

Kitchens & Baths

New Countertops

New Flooring

Frameless Showers

Mirrors

Lighting

Closets

Decks & patios

Outdoor Kitchens
"David,
This place took a quantum leap in visuals. It is obvious that you carefully cultivated a great group of really talented guys who are very proud of their work and do it with excellence....a company is only as good as the people in it....Working with Jenkins Brothers has been SUCH a pleasure..."

-Kate Thomas
"David,
Thank you so much. The mason did a fantastic job, no painting at all needed, and he was so neat, did not leave as much as a drop of dust. We are so very pleased. The dogs love their new door too!" ~ Zoe Deuce

810 North Beach Street, Daytona Beach, FL 32114 (386) 547-4266